Posted by

Preferred Insurance Agency

on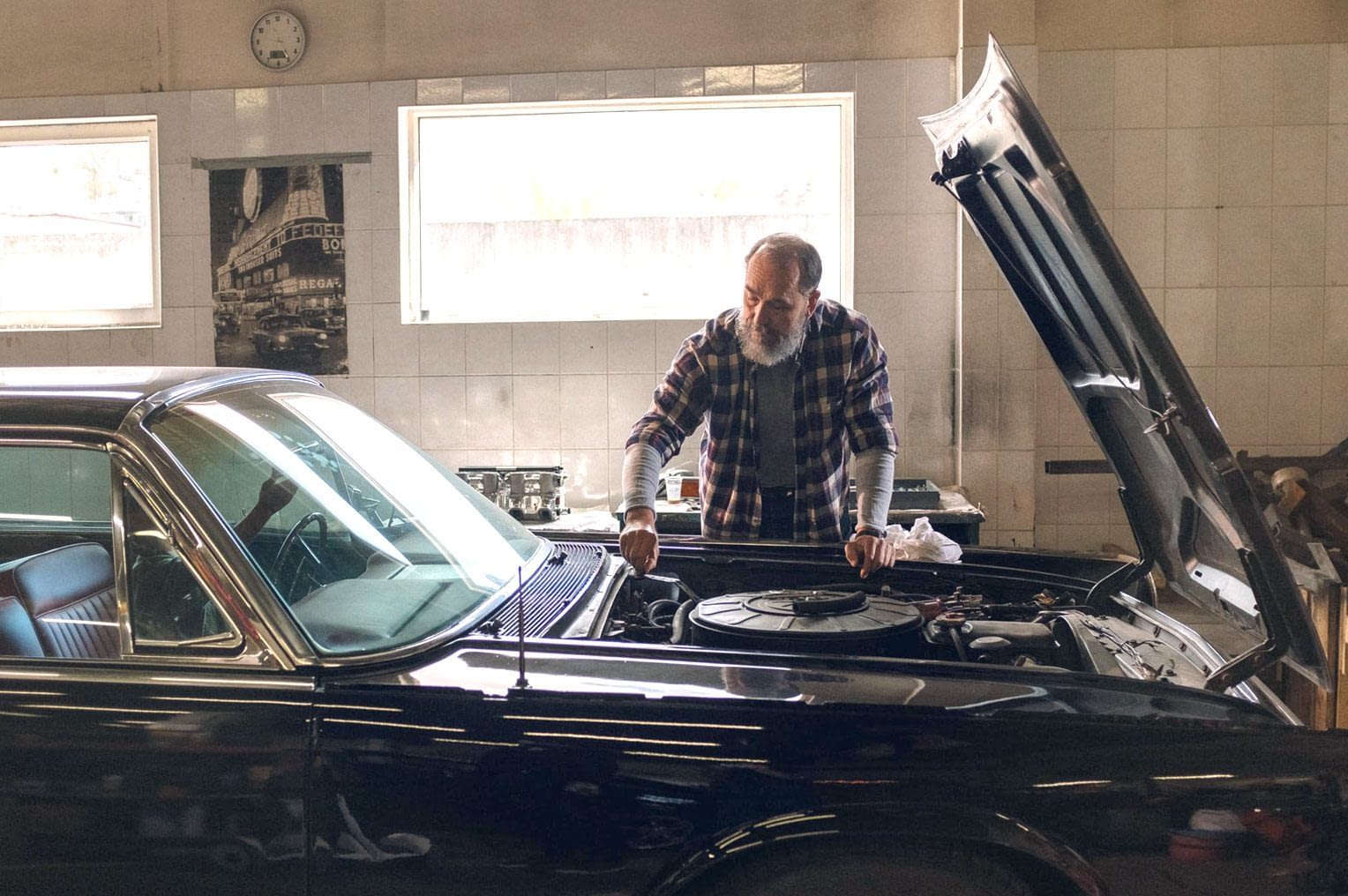 Some drivers out there may have the skills to do their own auto repairs and may want to save money on repair expenses after an accident where the vehicle is destroyed or damaged. So what should you do after an accident and you have filed an auto insurance claim? Are you able to repair the vehicle yourself? In this article we'll explain if this is something you can do without worry.
Can I Repair My Own Vehicle After an Auto Insurance Claim if It is Fully Paid Off?
If you have successfully paid off your entire vehicle there is a great chance that your auto insurer will allow you to perform the repairs yourself. In this case, you are able to use the check sent to you from the auto insurance company for whatever you please. Technically speaking you wouldn't even need to repair the vehicle with the payout.
Can I Repair My Own Vehicle After a Car Insurance Claim if I am Still Paying it Off?
In this case, your auto loan lender is actually, in a sense, a co-owner of the vehicle. Because of this, most lenders prefer to do vehicle repairs with a licensed auto-mechanic. If you just happen to be a licensed auto mechanic, then reach out to your insurance company and find out if this is something they will allow.
You Will Need A Quote From a Mechanic
Regardless of whether you want to undertake the project of repairing your vehicle yourself or take it in to be fixed by a certified mechanic, you will still need to take the vehicle in to a certified mechanic in order for them to assess the damage to you car, truck, motorcycle, or other vehicle and provide a credible estimate of how much it will cost to repair all damage that you can submit to the insurance adjuster.
Because the potential for insurance scams exist, your insurance company will require what they consider to be a "real" estimate from a certified professional. Otherwise people may provide inflated repair cost estimates in order to get more money from the insurance company than would actually be required to fully repair the vehicle.
How Do I Find Out if I Can Repair My Own Vehicle After An Accident?
One thing you definitely want to do is find out if you are allowed to repair the vehicle yourself after filing a claim. You don't want to go ahead and do the repairs yourself only to find out this is not allowed per your car insurance policy and you end up paying all of the expenses out-of-pocket.
The best thing for you to do to find out whether or not it is ok to repair your own vehicle after an accident is to reach out to your insurance company or insurance agent, they will be able to give you accurate information as to whether it is ok for you to go ahead with repairs or not.
Another option would be to actually go ahead and read your insurance policy to see if it gives information on what to do in this situation. If it does, you will have a better understanding on what to do in this situation, if not, as mentioned above, reach out to your insurance agency or insurance company for the best information on how to move forward.
Preferred Insurance Agency has helped countless drivers obtain car insurance and make the process easy by making sure you have the coverage you need. We can find you affordable car insurance in Wisconsin and we have local agents that you can speak with on the phone or in person. Call us now at (608) 881-6566 , fill out the online contact form above, or come in for an office visit, and stop worrying needlessly about your car insurance coverage. We're here to put your mind at ease.
Follow Us on Social Media:
Facebook
Tumblr
Weebly
Pinterest
Blogger
You Might Also Be Interested In:
Cheap Car Insurance in Onalaska, Wisconsin
Preferred Car Insurance Wisconsin Winter Driving Tips
What is the Minimum Required Car Insurance Coverage in Wisconsin?
How to Save Money on Car Insurance During a Financial Emergency
Filed Under: Auto Insurance, Car Insurance
|
Tagged With: auto insurance, car insurance, Wisconsin