Posted by

Preferred Insurance Agency

on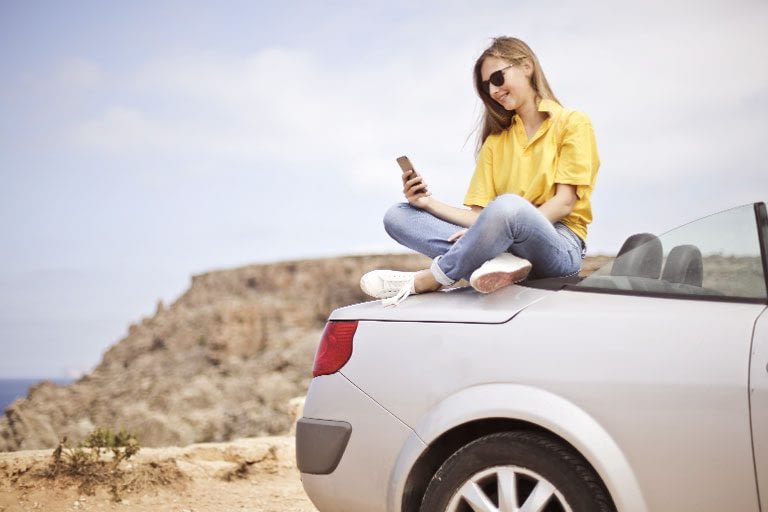 When You Shop Policies with an Independent Insurance Agency You Save Money.
What's special about independent insurance agents is that are not tied to any specific insurance company, so they have the ability to shop around and compare quotes from multiple carriers and find the best policy possible for you. They'll also help you understand the coverage options available and make sure you're not overpaying for unnecessary coverage. So you'll be covered in case of an unfortunate event but you won't be overpaying for insurance you don't need.
So, how do you go about finding an independent insurance agent? One way is to ask friends and family for recommendations, people who get their insurance through independent insurance agencies are usually pretty happy to share the word about it. You can also search online for local agents in your area, any of the insurance companies that you find online that you don't recognize, there's a better chance that those are independent insurance agencies so ignore those like state farm insurance and progressive etc. and dive a little deeper into the websites of a local brand that may not be as familiar.
Once you've found an independent insurance agent, it's important to have all of your necessary information ready when you start the quoting process. This includes your personal and vehicle information, as well as any previous insurance history. An independent insurance agent will use this information to get multiple quotes from different carriers and help you compare the options.
By working with an independent insurance agent, you can be confident that you're getting the absolute best price on a car insurance policy that meets your needs, and exceeds your expectations. Don't settle for a policy that doesn't give you the coverage you need or overpay for unnecessary coverage, this is where quality insurance agents come in.
Rather than take the time to shop around and get multiple quotes, you can leave this up to your independent insurance agent for the peace of mind that comes with knowing you have the best policy at the best price.
To help get you protected, contact Preferred Insurance Agency today and we'll save you money on your same auto insurance policy or better, and make sure you and your family are protected from the unexpected. We're providing La Crosse , Onalaska, and Black River Falls with the best auto insurance prices and customer service. We serve the surrounding areas of Iowa, Minnesota, and Wisconsin as well.
Call (608) 881-6566 or visit us at 401 King Street, La Crosse. Or submit our online quote form, and we'll get back to you shortly.
Filed Under: Auto Insurance, Car Insurance, Commercial Auto Insurance
|
Tagged With: Black River Falls, La Crosse