Posted by

Preferred Insurance Agency

on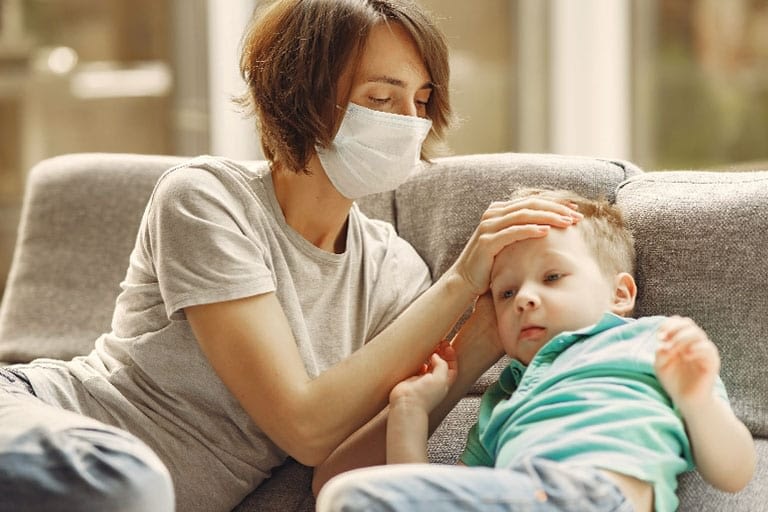 Paying for Car Insurance month after month seems like pain, that is, until you need it. But just because auto insurance is required doesn't mean there aren't ways to save money.
By taking action today on some of these available money saving options, you can save money during this emergency and utilize that money for essentials for you and your family.
Keeping you and your family safe and well provided for is what matters most.
1) Shop Multiple Insurance Providers
Preferred Insurance Agency clients have an advantage over many who get their insurance through one of many other local insurance agencies.
Many local agencies are tied to the corporations they represent, so they are only able to quote you insurance policies from that single provider.
At Preferred, we can shop around with multiple auto insurance companies and get you the best price for the same exact coverage!
*Contact us right away if this seems like an option you're interested in. We save 7 out of 10 people money who inquire about a new car insurance policy.
2) Combine Your Insurance Policies
Many times people have different insurance policies for their home insurance, auto insurance, etc. By combining your insurance policies with one carrier, you may qualify for a discount, and you will be able to save money.
3) Claim Any Insurance Discounts
Many auto insurance companies offer a variety of different types of discounts. You have heard of these before, discounts for safe drivers or those who only put so many miles on your car per year. But there are some other insurance discounts you may have not heard about, including:
Discounts for drivers who are accident-free

Discounts for people affiliated with different organizations

Discounts for students with good grades

Discounts for combining your homeowners insurance and car insurance policies

Save money with paperless billing

Discounts for those who install devices that measure your safe driving habits
*This may seem like a lot but that is why at Preferred Insurance we handle all of this for you, we navigate the complexities of insurance while you just… save money! It's a win-win!
4) Pay-by-the-Mile Insurance Policy
Another potential way you can save money on your car insurance is by inquiring with your insurance agency if they offer pay by the mile auto insurance policies.
This can be a great opportunity to lighten the financial load on non-essential spending, if you don't drive often, or live in a small city, many insurance carriers are happy to lower your payment.
5) Reduce Your Insurance Coverage
One thing to take into consideration is that as your car ages, the value of the vehicle diminishes, which means you may be able to save money by re-evaluating your collision coverage on your vehicle.
6) Pay Your Bill Semi-Annually
If you're looking to save more money over the medium term, you may want to consider paying your insurance policy upfront.
Most insurance companies offer discounts for paying your bill semi-annually. A great way to save money on your car insurance and use that money for more important things.
7) Compare Insurance Prices Annually
This is a must and as an insurance agency who understands the ins and outs of insurance, one of the top ways people overspend on insurance.
Get auto insurance quotes from multiple carriers and see who will provide you with the option that makes the most sense financially.
This also may seem like it is time consuming, another reason why it helps fo have a local insurance company like Preferred Insurance Agency on your side.
We will take the time to do all of this for you, you don't have to do anything. And we come back to you with a new insurance policy that protects you and puts money back in your pocket.
Taking the time to call us right now or fill out the form above could be a great way to add more money to your purse or wallet for the essentials required for taking care of your family. We're the local insurance agency, always here to serve you.
Filed Under: Auto Insurance
|
Tagged With: auto insurance, car insurance, emergency