Posted by

Preferred Insurance Agency

on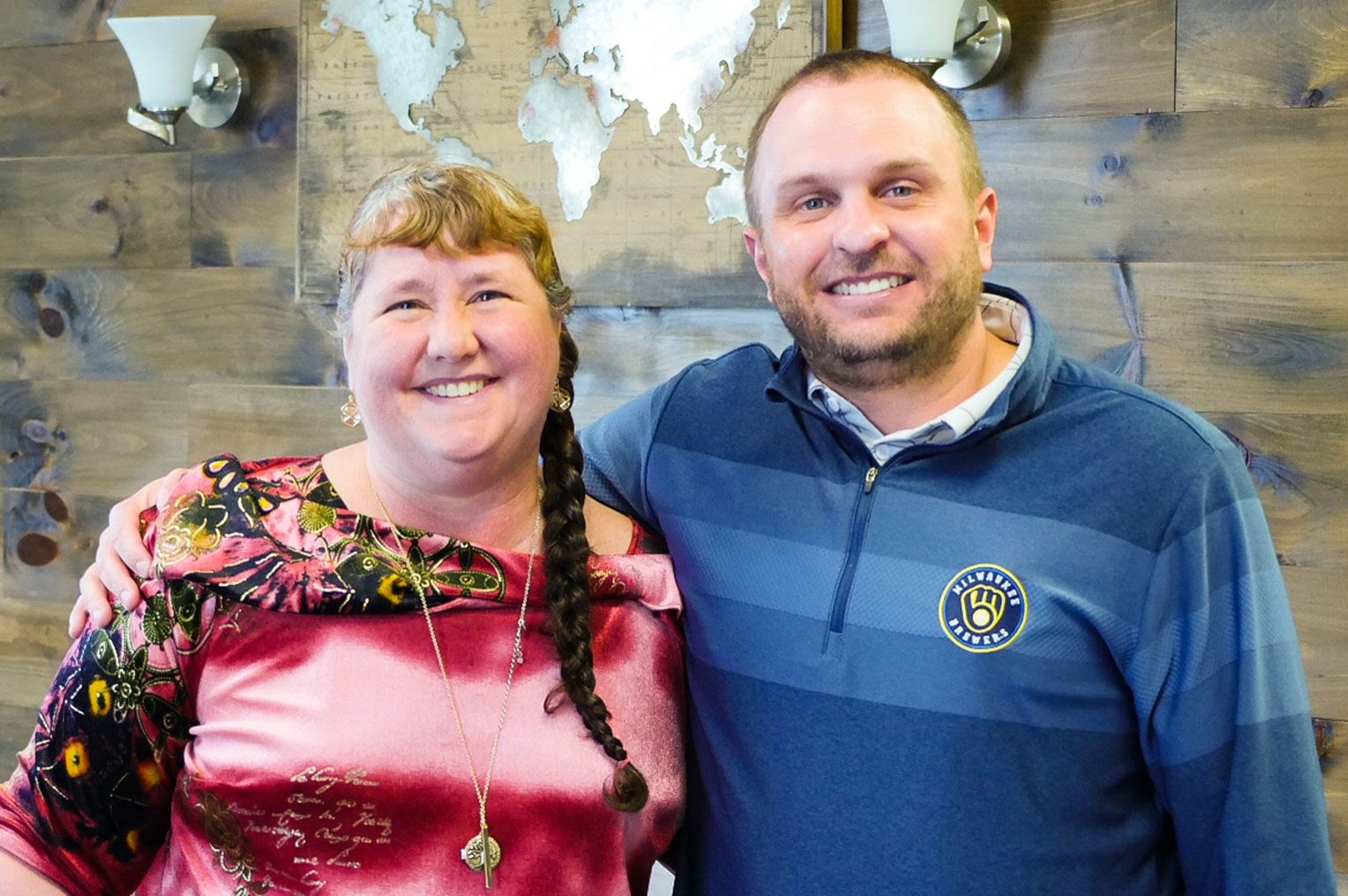 Purchasing a new car, new home, motorcycle, rental home, or even a boat can be exciting but you'll also want to make sure you're covered and protected from unexpected calamities and accidents with a quality and complete insurance policy.
That's where we come in.
Our experienced agents at Preferred Insurance agency know how important this is and we can help you navigate the unfamiliar and often complex territory that is shopping for adequate insurance coverage.
Our team can help select the right insurance policies for your valued possessions at the most competitive prices.
And now, for those of you in Black River Falls, WI and in surrounding Jackson County, it will be even easier to save with us.
We've opened a new insurance office in Black River Falls at 10 S Roosevelt Rd. so you can come on into our office and discuss your insurance over coffee rather than arguing on the phone with robots.
Why Shop with a Local Independent Insurance Agency
Our existing customers chose to work with Preferred Insurance because we are a local independent insurance company. And as a local independent insurance company, we help save you your money by offering the most competitive rates, as well as ensuring you have adequate coverage for things other insurance agencies may miss.
You may wonder how this is possible, and how it works.
Most insurance agents only work with one insurance company. So you have no other option than to accept their quotes for your home insurance policy, auto insurance policy, or any other policy you're looking to buy.
Preferred Insurance Agency, however, is a local independent insurance agency.
We provide insurance quotes from many of the TOP NATIONAL INSURANCE PROVIDERS. So we, in the process, can get you the absolute Best Price on Insurance in Black River Falls, WI, for the same (or better) coverage!
It's so simple that you should contact us and have us quote insurance policies for you today.
Chances are, we WILL save you money.
What Kinds of Insurance Do We Offer at Our Black River Falls, WI Office?
Your Preferred Insurance Agency, Black River Falls, WI, offers the following insurance policies, and more:
Home Insurance
We know that you want to protect your home's physical structure, unique and expensive belongings, and medical costs if someone gets injured on your property.
Our home insurance policies offer standard home insurance coverage and plenty of optional coverages to protect all of the things that matter to you..
Auto Insurance
If you live in or around the Black River Falls, area and need auto insurance, we will help you figure out what auto insurance coverage and options you need so you're protected in unexpected circumstances. We will alert you to potential savings on your auto insurance policy in regards to liability insurance, collision, and comprehensive insurance coverage.
We can also help you save through safe driving, car safety, multi-car, and multi-policy discounts.
Contact us now to learn more about our discounts.
Business Insurance
A business comes with its share of risks, which is why every business owner should be proactive and acquire adequate business insurance coverage.
We offer business insurance coverage for most potential risks your business may face, like general liability, product liability, professional liability, commercial property, and home-based business insurance.
Flood Insurance
Floods come unannounced and can occur anywhere, especially in high-risk zones. So you need flood insurance against floods and reimburse you for all flood-related work you and your family do, like sandbagging, moving furniture, and removing debris.
Unfortunately, not many homeowner insurance policyholders know that homeowners insurance doesn't cover flood insurance, thus ending up without any protection from floods.
We at Preferred Insurance, however, will educate you about this.
And offer multiple free flood insurance quotes from various insurance agents to compare and get the best possible rate. Request a quote today to see how much we can save you!
Motorcycle Insurance
The right motorcycle insurance makes you a safe and responsible motorcyclist. It protects you against loss in case of an accident and covers the costs of losses caused to others in an accident.
At Preferred Insurance, Black River Falls, WI, we have multiple motorcycle insurance policies to select from to meet your needs.
Boat and Watercraft Insurance
You love the time you get to spend on the waters on your boat with family and friends. However, as your watercraft is an asset, it needs protection against unexpected liabilities.
This is where we can help.
You can rely on Preferred Insurance, Black River Falls, to help you select an affordable boat and watercraft insurance and prevent costly litigations in case of theft, fire, and sinking.
Contact us today for a free, no-obligation quote on boat and watercraft insurance policies.

We're Excited to Join the Black River Falls Area
We are excited to be a part of this fantastic community by visiting places like Black River Falls Dam and checking out local restaurants. There's something here for everyone!
Wazee Lake is the perfect spot for scuba diving, fishing, and camping. And if you are a nature lover, you have to visit the Castle Mound Pine Forest.
Black River Falls also has something for casino enthusiasts in the famous Ho-Chunk Gaming Black River Falls Casino.
If you are here for schooling, there are numerous colleges near Black River Falls, like Western Technical College and the University of Wisconsin La Crosse.
Visit the official City of Black River Falls website or the Jackson County Historical Society Museum for more information about the Black River Falls area.
Start Saving Today!
If you live in Black River Falls, WI, or the surrounding Jackson County area, contact us at (715) 284-5318. You can also visit us at 10 S Roosevelt Rd, Black River Falls, WI 54615 to let us get you on the path to savings today, and as quickly as possible.
Filed Under: Black River Falls, Insurance
|
Tagged With: black river falls wi