Posted by

Preferred Insurance Agency

on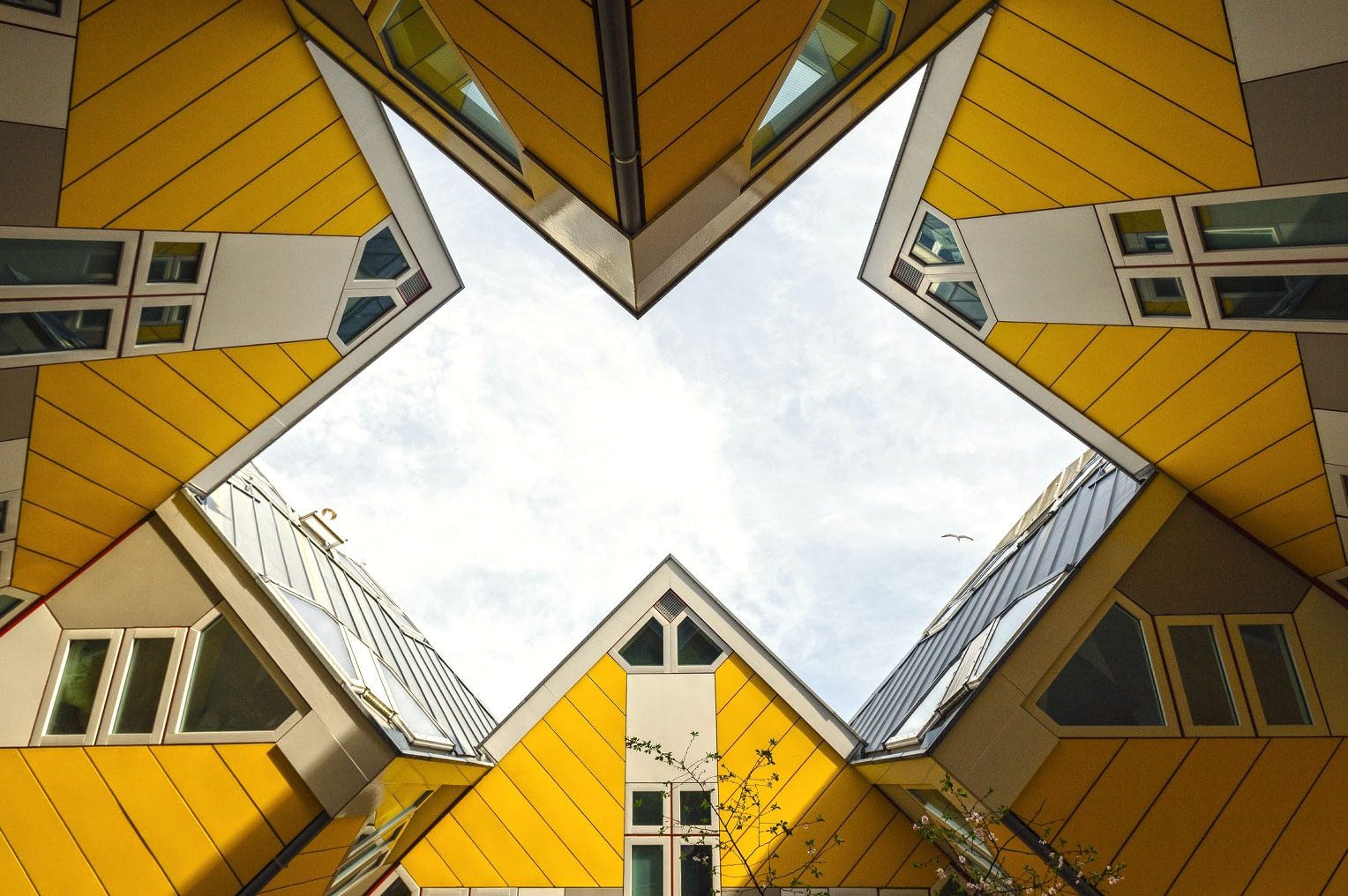 When it comes to providing home insurance, auto insurance, and more insurance services in Black River Falls, WI and throughout Jackson county, Preferred Insurance Agency is at or near the top of the list. With over 240 five star business reviews on Google they have a proven track record of providing quality insurance, and impeccable customer service, to ensure not only are you saving money on your home insurance and auto insurance coverage, but their experienced insurance agents will insure you are properly covered in the event of unforseen circumstances.
Black River Falls Newest Insurance Agency
Preferred Insurance Agency of Black River Falls, WI as of the writing of this article, is about 6 months in since the opening of our new Black River Falls office opening.
Being that we are the "new kid on the block" we're surprised as to how much people are responding to the types of savings they're getting on home insurance, auto insurance, business insurance, farm insurance, flood insurance, and more.
How Does Preferred Insurance Save Black River Falls Residents Money on Insurance?
We help residents of the Black River Falls area save money on insurance in a couple of ways.
First, our insurance agents are seasoned professionals. Our Black River Falls insurance Agents have a combined experience of 45+ years working as insurance professionals. This means they have a deep understanding of insurance policies of all types, they understand the complexities and potential requirements of your insurance policy and how to set it up properly in order to ensure you are protected in circumstances you may not even have thought of, but that they have encountered in the past. This way you're always protected.
Next, we have the unique ability to shop with multiple top national insurance providers so we have them competing over you and we can then choose the best price on the best possible coverage for you.
This is what surprises our customers the most, when they realize they have been overspending on insurance for years, without even thinking about it. But we provide you with options of insurance companies, and that's how we get you the best price on home insurance in Black River Falls, auto insurance in Black River Falls, and whatever other kind of insurance you can think of.
Are You From Black River Falls and Want to Save on Insurance Costs?
If you're from Black River Falls, WI or surrounding areas in Jackson County or elsewhere, saving on your insurance is simple. Simply contact us by filling out the contact form at the bottom of this page, call us at (715) 284-5318 or visit us in person at our insurance agency office at 10 S Roosevelt Rd, Black River Falls, WI 54615, and talk to an agent.
We'd love to see you, let's get started on saving you money on insurance while at the same time getting you better coverage! It's a win-win.
We're looking forward to working with you.
You Might Also Like:
Filed Under: Auto Insurance, Black River Falls, Black River Falls, Flood insurance, Home Insurance, Homeowners Insurance
|
Tagged With: black river falls wi