Posted by

Preferred Insurance Agency

on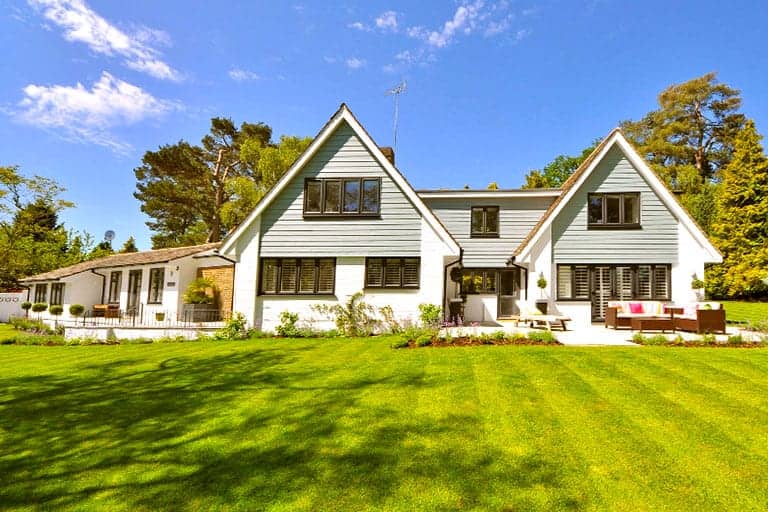 Does Wisconsin homeowners insurance cover your outdoor swimming pool and other structures damaged by Mother Nature?
Mother Nature is so unpredictable. You never know when a natural disaster like tornados, storms and floods may strike. Any form of natural disaster can end up wreaking havoc on your property.
When severe, it can end up damaging things you didn't expect, like decks, fences, piers, docks, swimming pools, and hot tubs. With Wisconsin experiencing 30-40 days of thunderstorms and 23 tornados a year, it is always better to know and understand your home insurance coverage.
The best way to do this is by understanding the basics about these claim payments.
Payments are usually made based on whether the destroyed item is an independent structure or a part of your house structure. And it is made either as actual cash value (ACV) or replacement cost value (RCV).
Actual Cash Value
A policyholder receives ACV for any loss or damaged incurred to the insured property. It is the amount remaining after subtracting the item's depreciation from the replacement cost. And depreciation is based on the item's expected lifetime and its percentage of remaining life.
Replacement Cost Value
A policyholder may receive RCV as coverage for the damage inflicted to an insured property. It, however, is calculated based on the amount of money it will take to replace the item to its original condition.
Coverage for Various Outdoor Structures
Once you know your payment options, you next have to learn about the claim process for typical outdoor structures:
Picket Fence
It all depends on whether the picket fence is an independent structure or not. For example, an unattached picket fence is considered a separate structure and is eligible for actual cash value coverage. However, if you have an attached fence to keep your pets and kids safe while they play outside, then it's covered at replacement cost value.
Outdoor Hot Tubs
An outdoor hot tub that's sitting on an attached deck is more like a part of your home and covered by a replacement cost value. However, hot tubs on a separate patio that isn't connected to your deck are separate structures. They are covered on an actual cash value basis.
Swimming Pools
When it comes to swimming pools, most aren't directly attached to your home. However, home insurance providers may consider a pool with a wooden deck surrounding it to be a part of your home. Its claim payment will be made on a replacement cost value basis. Swimming pools without any connection to your home may require ACV coverage.
Docks
Docks are separate structures that aren't attached to a building and usually receive actual cash value coverage. However, it's a personal property if you have to store your dock on land in winter. These docks may get RCV coverage.
Now that you know about ACV and RCV, the claim process is more straightforward if Mother Nature damages your property. You can accordingly review your home insurance policy with your Wisconsin insurance agent and make additions if required.
Preferred Insurance Agency of La Crosse is the La Crosse area's #1 insurance company. We have the unique advantage of being able to run your home insurance quote through multiple insurance providers so we can get you the best price for the same home insurance coverage. Visit our La Crosse home insurance page for a homeowners insurance quote. For directions click here.
You Might Also Like:
What is Homeowners Insurance and What Does It Cover?
Filed Under: Home Insurance, Homeowners Insurance
|
Tagged With: Home Insurance, Homeowners Insurance, homeowners insurance policy, La Crosse