Posted by

Preferred Insurance Agency

on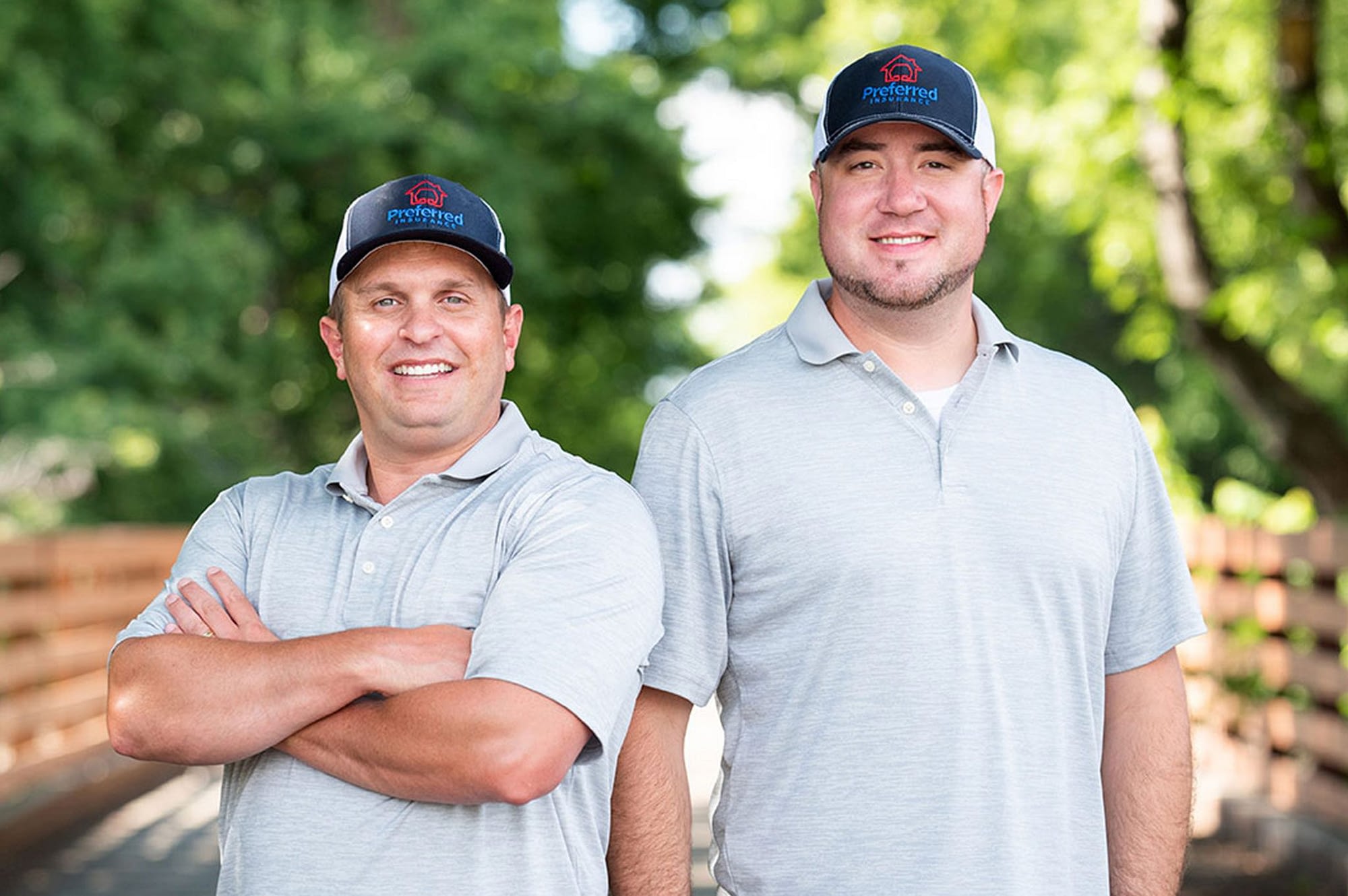 For many people, insurance is a bad word, it's associated with giant corporations, long wait times on the telephone, poor customer service, confusing legal mumbo jumbo, and expensive prices. Here at Preferred Insurance Agency, we believe customers should be treated differently.
When you shop insurance with Preferred Insurance Agency you have two advantages:
Amazing Customer Service
First, you get the customer care and intimate nature of a local insurance company, you're welcome to come into our local La Crosse, WI office anytime with your questions and we welcome you with open arms. You're able to talk with a real person, face to face about your needs, questions, or concerns. We even have customers come into our office to drop off gifts from time to time, (that's what happens when you're customers really like you.)
If you don't feel like an office visit, we're here, and we have a real person answer the phone so you don't have to wait on hold or communicate with a robot who can't understand what you need. You can email us anytime as well and we will respond promptly. Or reach out to us on facebook messenger.
Affordable Insurance
The second advantage you get is that we have access to all insurance providers, so we can shop around and find you the best price possible for the exact same plans or even better plans!
Whether you're looking for the most affordable or best price on homeowners insurance, auto insurance, flood insurance, fire insurance, business insurance, traveler's insurance, we can get you the best plan at the price point you want.
It is common for our La Crosse and surrounding area customers to come in for an insurance quote, and proclaim, "Why didn't I come to you sooner!"
We enjoy working closely with our Minnesota, Wisconsin, and Iowa customers and it puts a smile on our face when we save you money!
If you're interested in saving money today, visit us at https://www.preferredlax.com and request a quote, or call us at (608) 881-6566
Preferred Insurance Agency
401 King St, La Crosse, WI 54601
(608) 881-6566
https://www.preferredlax.com
Read our 5 Star Google My Business Reviews:
https://www.google.com/maps?cid=16341764997176587868
Facebook: https://www.facebook.com/Preferredlax/
Twitter: https://twitter.com/PreferredLAX
Instagram: https://www.instagram.com/Preferred_insurance_agency/
Pinterest: https://www.pinterest.com/PreferredAgency/
About.me: https://about.me/PreferredAgency
Filed Under: Auto Insurance, Business Insurance, Car Insurance, Flood insurance, Home Insurance, Homeowners Insurance, Life Insurance, Personal Insurance, Renters insurance
|
Tagged With: insurance company, insurance la crosse wi, preferred insurance agency