Posted by

Preferred Insurance Agency

on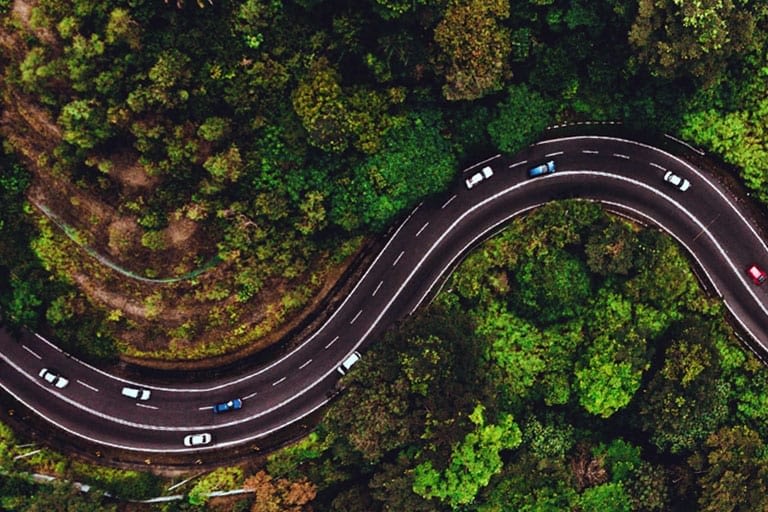 Vehicle liability insurance is required for car owners in the state of Wisconsin. Liability coverage will pay for any injuries or damages incurred in the unfortunate event of a car accident. This is the mot basic auto insurance coverage you can have. Liability coverage may also cover legal fees in the event that you have legal action taken against you in connection with an auto accident.
The minimum liability insurance coverage requirements are as follows:
$10,000 for property damage
$25,000 for the injury or death of one person
$50,000 for the injury or death of more than one person
Source: https://wisconsindot.gov/Pages/dmv/license-drvs/rcd-crsh-rpt/Auto-insurance.aspx
Although these are the minimum liability insurance requirements for the state of Wisconsin, and you may be able to save a few dollars on your car insurance premium by going with the bare minimum, the smart thing to do may be to get more than the minimum coverage to ensure you are protected in the unfortunate event of a car accident.
Click here to learn more about Preferred Insurance Agency Auto Insurance
If you're in an accident with damage to multiple vehicles or property, or where injuries have been sustained by multiple people, associated costs of damage or medical bills could mount up fast and you could be held responsible for any damages beyond what your car insurance covers. Therefore it may be wise to opt for more expensive coverage which offers greater protection of your assets.
Uninsured Motorist Insurance in Wisconsin
In addition to the Wisconsin legal requirement to carry liability insurance with the above minimums, uninsured motorist coverage or UIM is also required.
Not all of Wisconsin drivers are responsible, and some operate vehicles without proper insurance coverage. Whether this is on purpose, or a motorist's insurance coverage lapsed unbeknownst to them, this can present a dangerous situation if an auto accident were to occur.
It is for this reason, Wisconsin requires uninsured motorist coverage.
Uninsured motorist coverage will protect you from drivers not carrying insurance by providing coverage for you in case an uninsured motorist is at fault for an accident which causes injury to you or your passengers.
Minimum uninsured motorist coverage in Wisconsin is $25,000 for bodily injury to one person and $50,000 for bodily injury to multiple people in a single accident.
These are the minimum car insurance requirements in the state of Wisconsin. Make sure to always have proper coverage to protect yourself, your friends and family, and your assets in the unfortunate event of an accident.
Preferred Insurance Agency has helped countless drivers obtain car insurance and make the process easy by making sure you have the coverage you need.
We can find you affordable car insurance in Wisconsin and we have local agents that you can speak with on the phone or in person.
Call us now at (608) 881-6566 , fill out the online contact form above, or come in for an office visit, and stop worrying needlessly about your car insurance coverage. We're here to put your mind at ease.
Related Articles:
https://www.preferredlax.com/how-to-save-money-on-car-insurance-during-a-financial-emergency/
https://www.preferredlax.com/get-progressive-insurance-in-la-crosse-wisconsin/
https://www.preferredlax.com/la-crosse-wisconsin/auto-insurance/sr-22-insurance/
https://www.preferredlax.com/wisconsin-winter-driving-tips-to-save-on-car-insurance
Filed Under: Auto Insurance, Car Insurance
|
Tagged With: auto insurance, car insurance, Wisconsin